eACH KABANA BAG IS CRAFTED BY HAND AND
STANDS OUT DUE TO ITS UNIQUENESS
HOW TO CREATE A KABANA BAG?
The production and development-processes from Kabana are divided in several complex parts. We explain in simple terms how we create a leather bag.
Before it comes to crafting, the design idea must be developed into a feasible concept.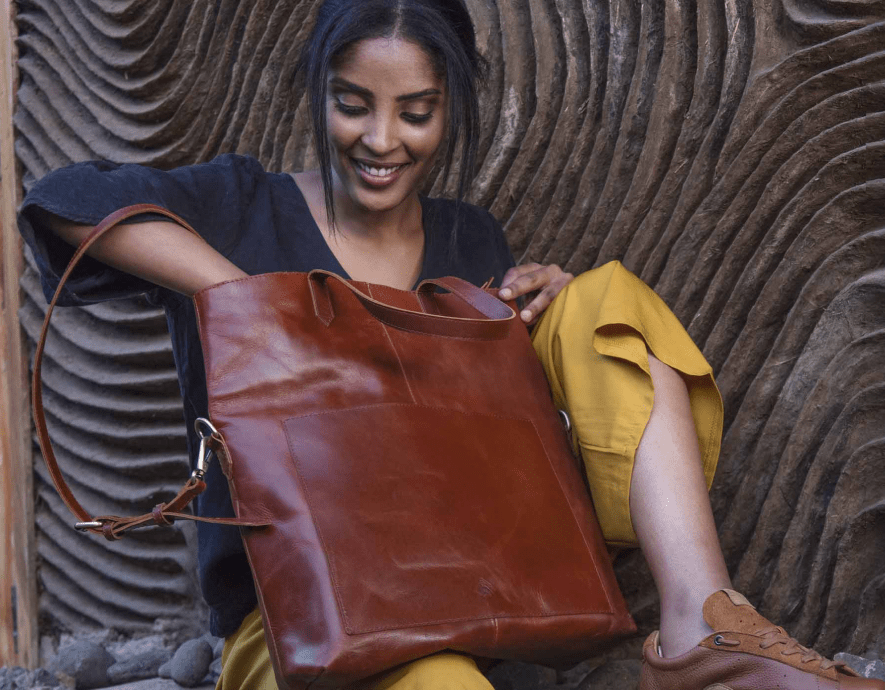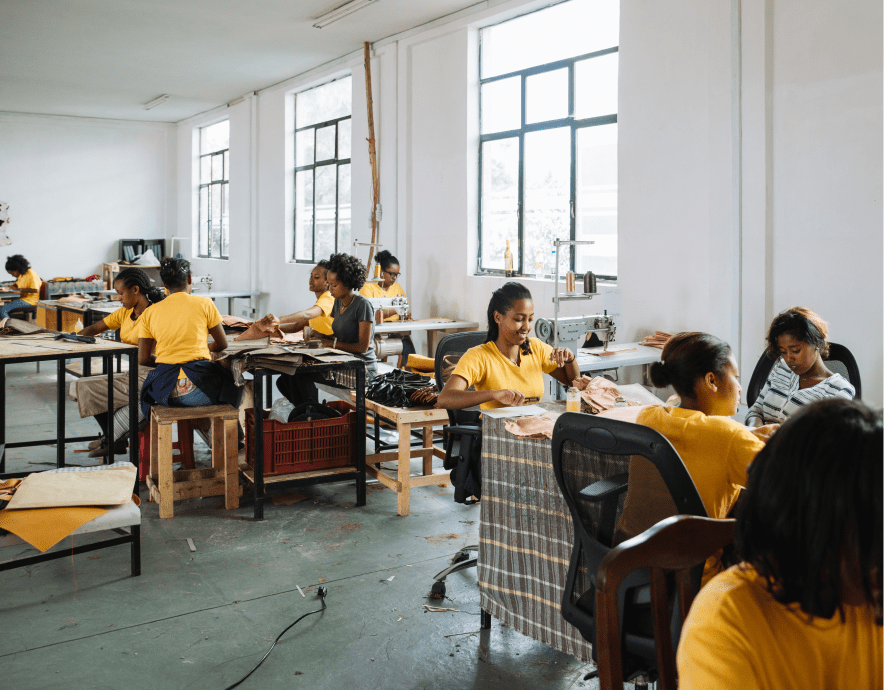 From the shape of the bag to the choice of materials, our designers have to consider many parameters to perfectly realize their vision.
With the finished concept in mind, the appropriate materials then need to be acquired. We source our leather from regional tanneries whose animals have been allowed to spend their entire lives in the Ethiopian highlands. The trained eye of our experts helps us to select the most suitable leather.
Back in the workshop, the leather is prepared, cut into appropriate patterns and the matching cuttings are embossed with the Kabana logo.
With great care, our seamstresses now assemble the separate leather components before they are handed over to the quality check.
The attentive quality control staff check the product for possible deficiencies and ensures that each handcrafted bag meets our standards.