supported with a fair wage
10000
SQUARE FEET OF CRUELTY FREE LEATHER
are being used in our production each year
Semhal Guesh is the founder and CEO of Kabana Leather.
The female leader is an architect by training and uses her discipline and knowledge to enhance her designs in the fashion industry.
Her ultimate goal is to be successful in realizing her dream of contributing to the growth of the leather industry; which has immense benefits to the country. These include job creation, significant contribution to the Nation's GDP and effective support of Ethiopia's poverty alleviation plans to become a middle-income country by 2025.
KABANA ENSURES THAT THE RIGHTS OF EACH EMPLOYEE IN THE SUPPLY CHAIN ARE RESPECTED. FURTHERMORE.
Kabana is committed to pay liveable wages to its employees and makes sure, that all partners, involved in the supply chain, follow this policy as well. The company currently pays 4000 birr. That is 4 times the market rate salary, which is 1000 birr, as documented in August 2020.
Environmental Responsibility
KABANA CREATES SOCIAL VALUE AND IS AWARE OF ITS ECOLOGICAL RESPONSIBILITY.
For a long time, the mountainous region around Arba Minch in the south of Ethiopia is known for its 2000-year-old tradition of producing the finest fabrics on authentic handlooms.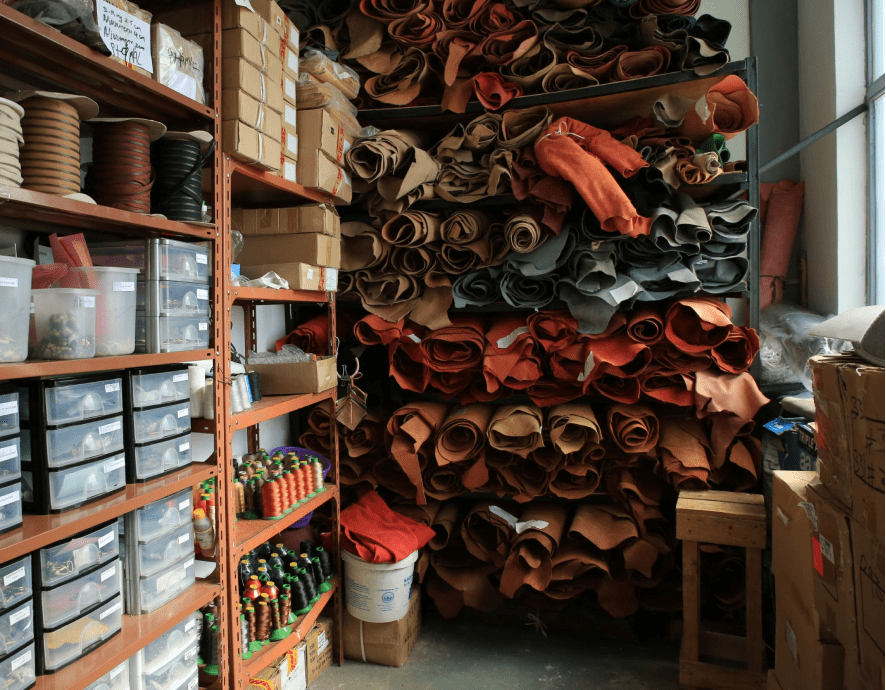 We´ll send you the goods.
Join the Good On You community to discover even
more ethical and sustainable fashion.

Kabana is proud to be a member of the Ethiopian Fashion Community, an association of several fashion brands, located in the beautiful country of Ethiopia.
Initiated by young Ethiopian entrepreneurs and supported by some international brand specialists, they created a network of small and medium-sized textile-businesses, with complementary product categories, to generate employment.
All involved companies share the same aspects and principles: They are crafting distinctive designed fashion out of contemporary textiles, sourced in Ethiopia, and pay special attention to their social and environmental responsibility.
stories about
how Kabana unites fashion and sustainability